The School holidays seem to come and go very quickly, this October 1/2 term was no different.
However we managed to fit in as much fun as possible.
From a trip to Edinburgh Dungeons, and scary movie night, dressing up for Halloween and of course carving a pumpkin
to making sure that our young people had a little more access to The Beehive whilst they are off school.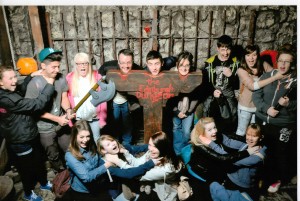 Social Share